No.80/2 count cotton yarn class: This long-lasting performance, fast-drying textile has the same thickness as chino pants.
It looks like cotton.
But…
It would be meaningless if it also had the same functions as cotton.
In order to prove that this fabric won't shrink like cotton after being washed, we washed it in a household washing machine 50 times.
<Washing details>
*50 times = The number of times it would be washed in a year (If washed once a week)
*Washed in similar conditions to household washing machines (JIS L 0217 103 method).
*We asked an external institution to undertake the experiment in order to conduct this experiment via the exact same conditions all 50 times.
↓Here are the results↓
■1st wash 20cm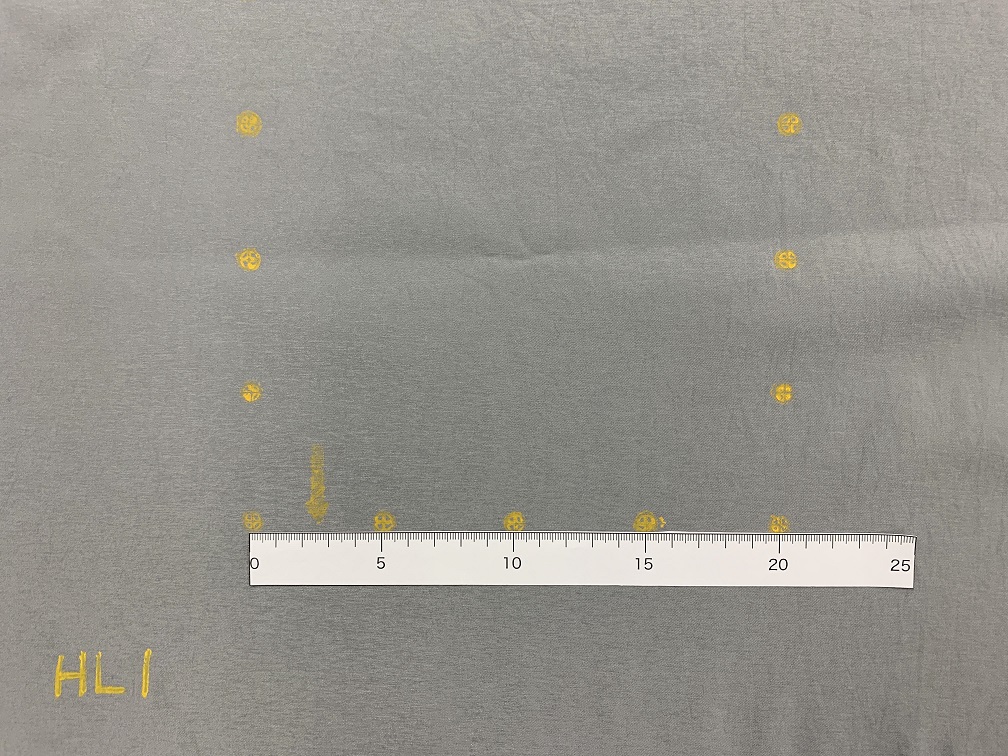 ■30th wash 20cm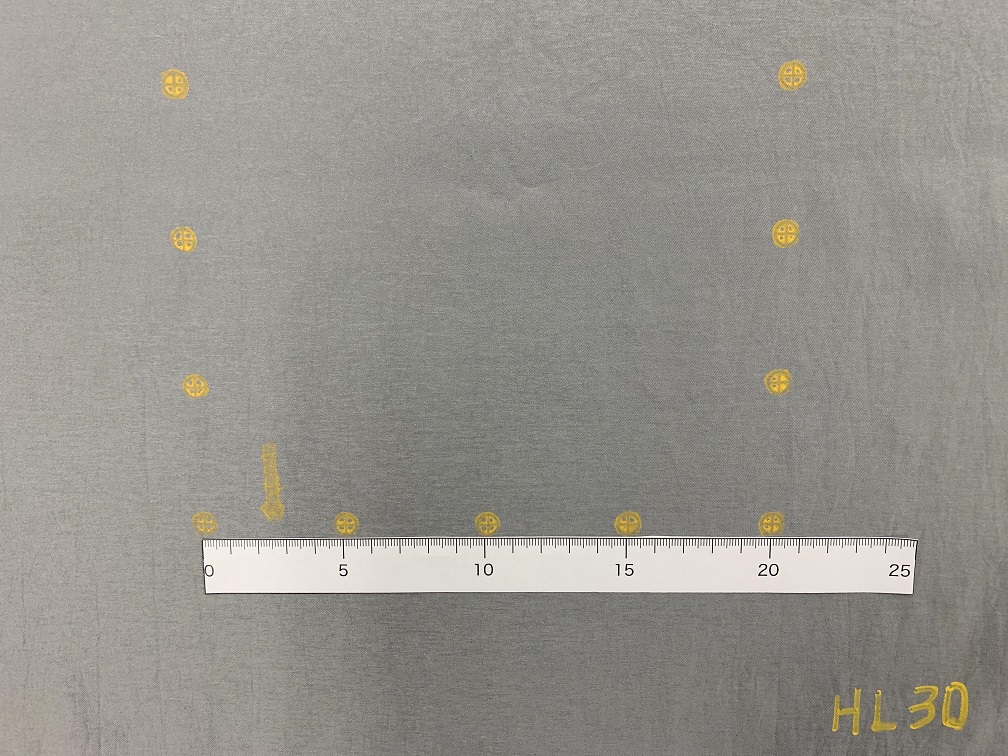 ■50th wash 20cm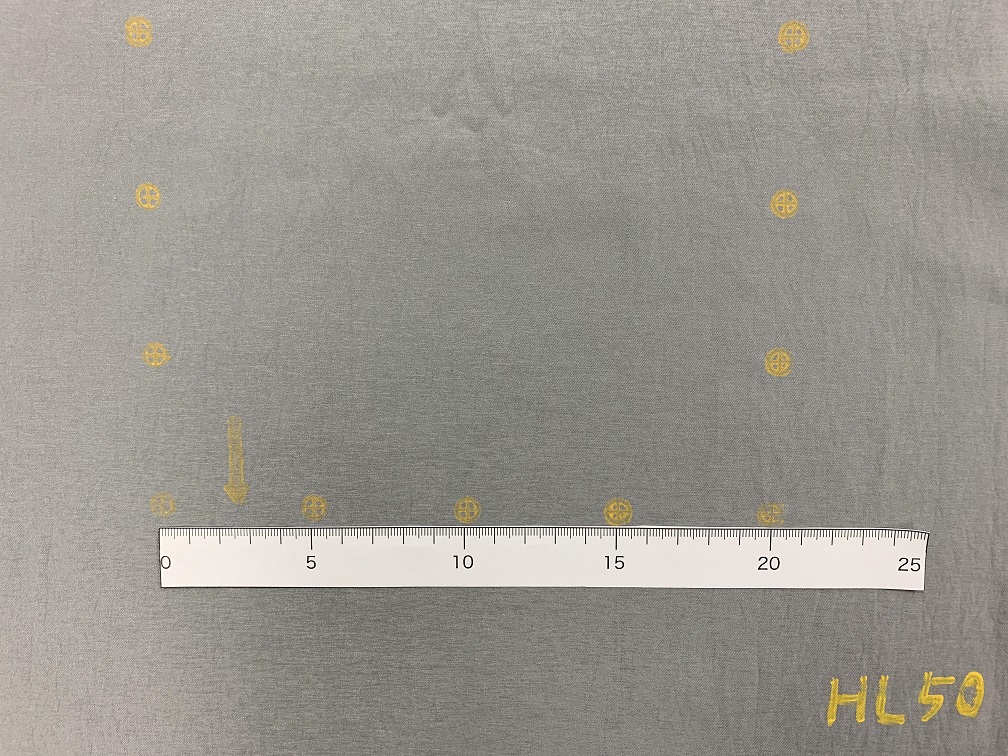 It's the same 20cm!!
This fabric has barely shrunk at all!!
It can also dry indoors within 3 hours. It truly is a long-lasting performance, fast-drying textile that does not shrink even when washed.
Wear it and wash it as much as you like without worrying about it ever wearing out.
Doesn't that news make you want to wear it every day?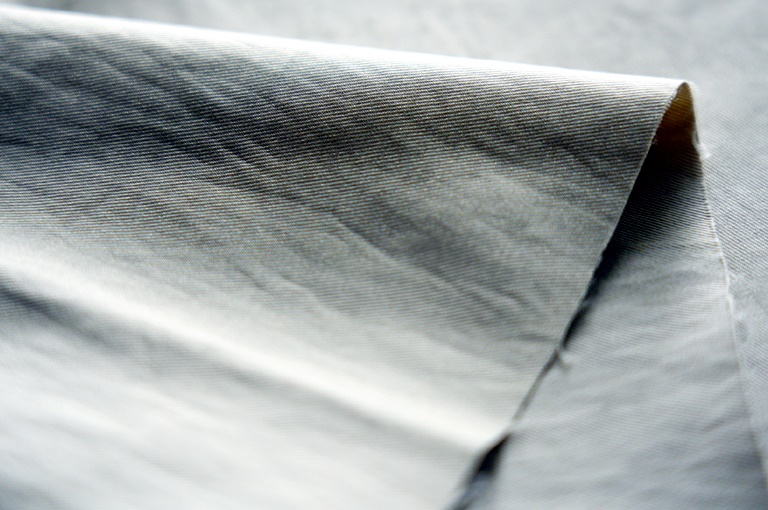 Art #:WE1833
Function:DRY, STRETCH
Composition:PE100
Size:132*49
Weight:195g/㎡・6.8oz/㎡