A very thin but extremely durable long-lasting windproof textile which uses Cordura nylon*.
Contradicting the durable image of Cordura nylon, we have made this textile lightweight; making full use of the softness of nylon.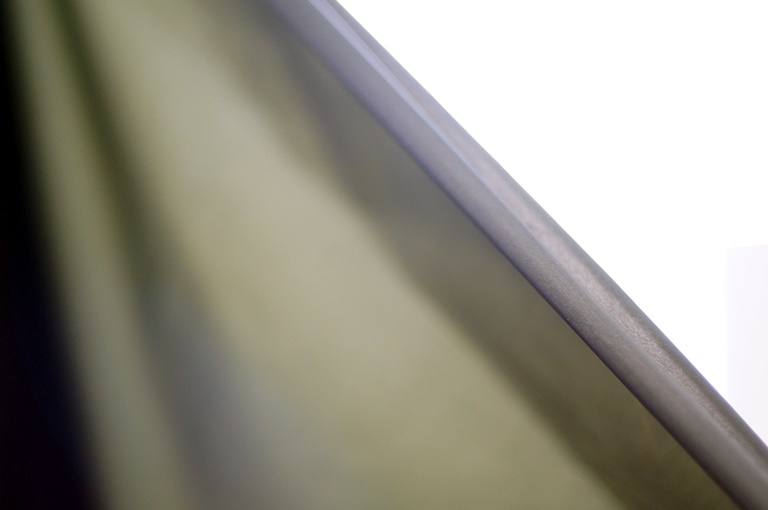 This fabric is woven up with the same ultra high density as #NT1116A; with no space between yarns.
This density will protect your skin against the stresses caused by wind.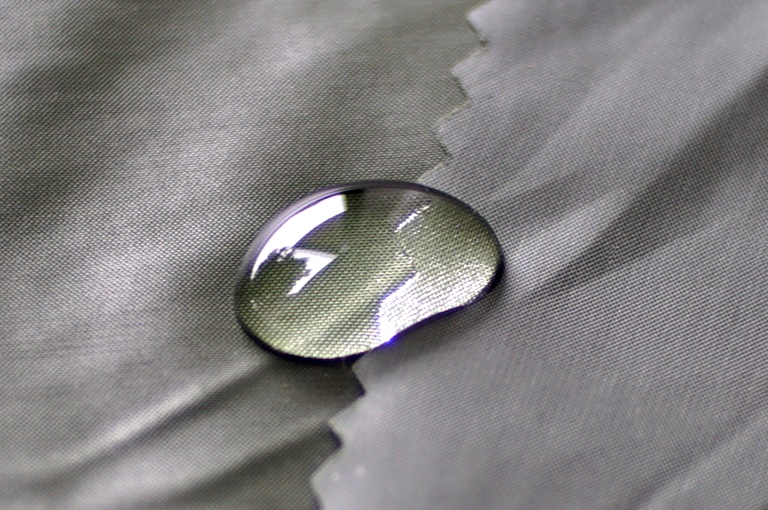 *Cordura nylon: Cordura® is a durable textile with 7 times the strength of nylon. It is a registered trademark of INVISTA. This durable textile is used in high-performance clothes, equipment and workwear. Today, Cordura® is used for a wide variety of products; from clothes and equipment that require durability to everyday wear. (*FASHION PRESS: Cited from the fashion glossary)
Art #:Z7076311
Function:LIGHT、WINDBREAK
Composition:N100
Size:146*48
Weight:37g/㎡・1.3oz/㎡