This masterpiece has been continuously made for over 30 years.
The thinness is in the No.100 count cotton yarn class of cotton. It is a lightweight and long-lasting windproof textile.
This fabric is woven up per ultra-high density, therefore there are no space between yarns.
Not only does this prevent wind from passing through, it also enables this fabric to be used as down fabric as it prevents feathers from poking out and doesn't need a down pack.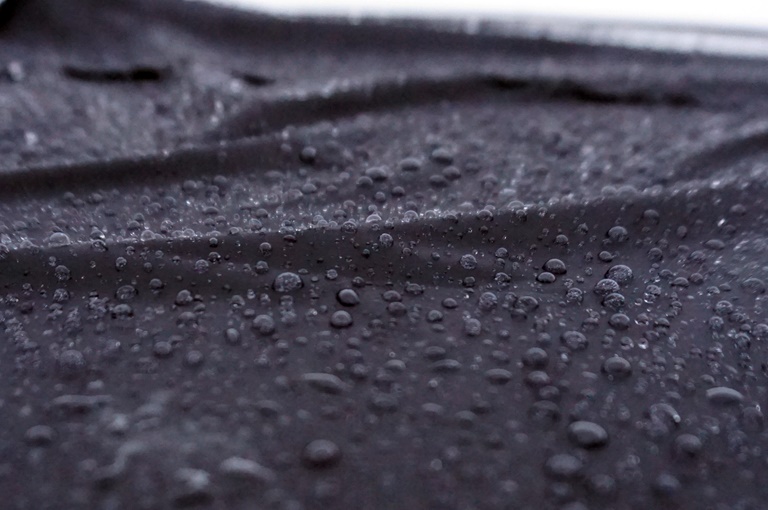 Not too thin or too thick, this fabric can be used in various items, such as outerwear for everyday use, etc.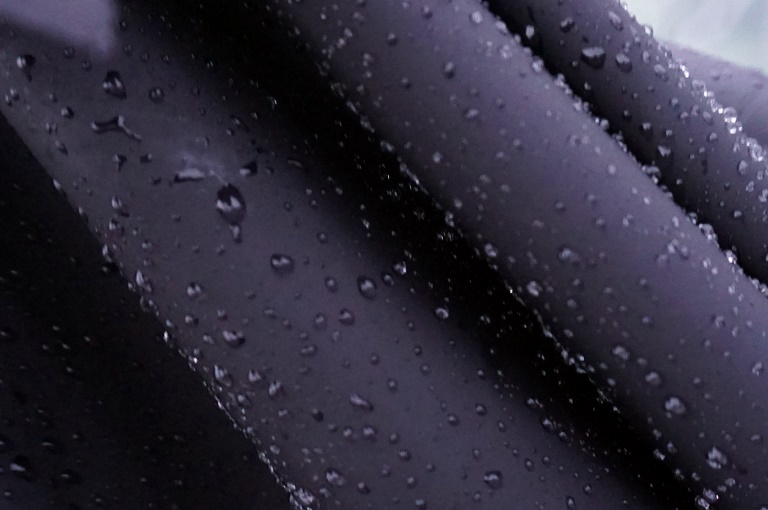 Art #:NT1116A
Function:LIGHT、WINDBREAK
Composition:N100
Size:148*50
Weight:68g/㎡・2.4oz/㎡