Having the thinness of No.200 count cotton yarn class, this long-lasting lightweight textile is ultra-light but yet also durable.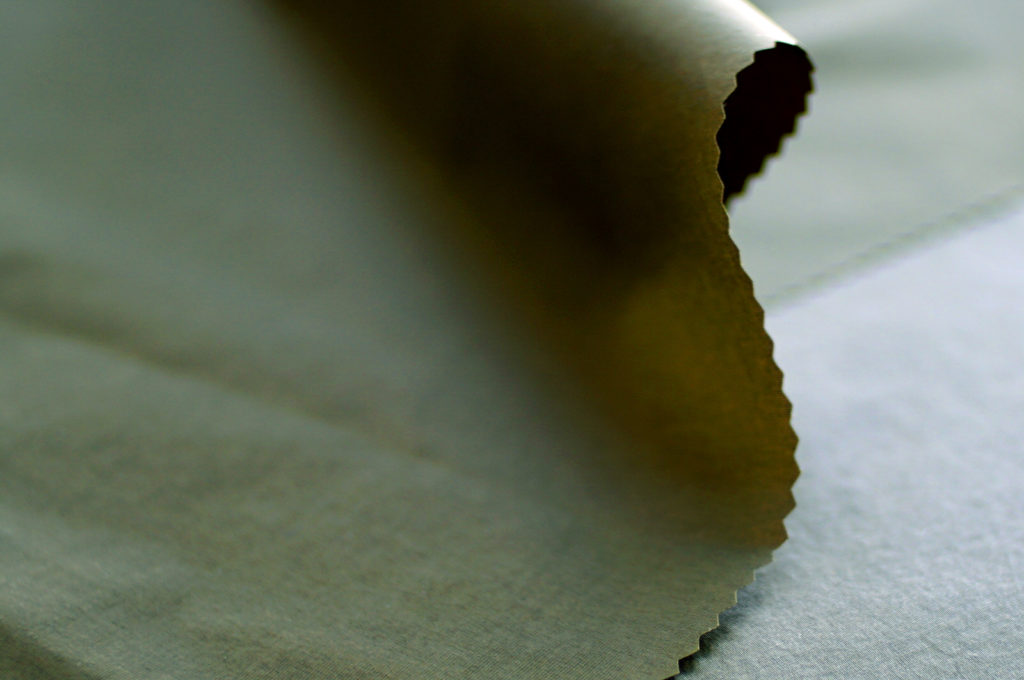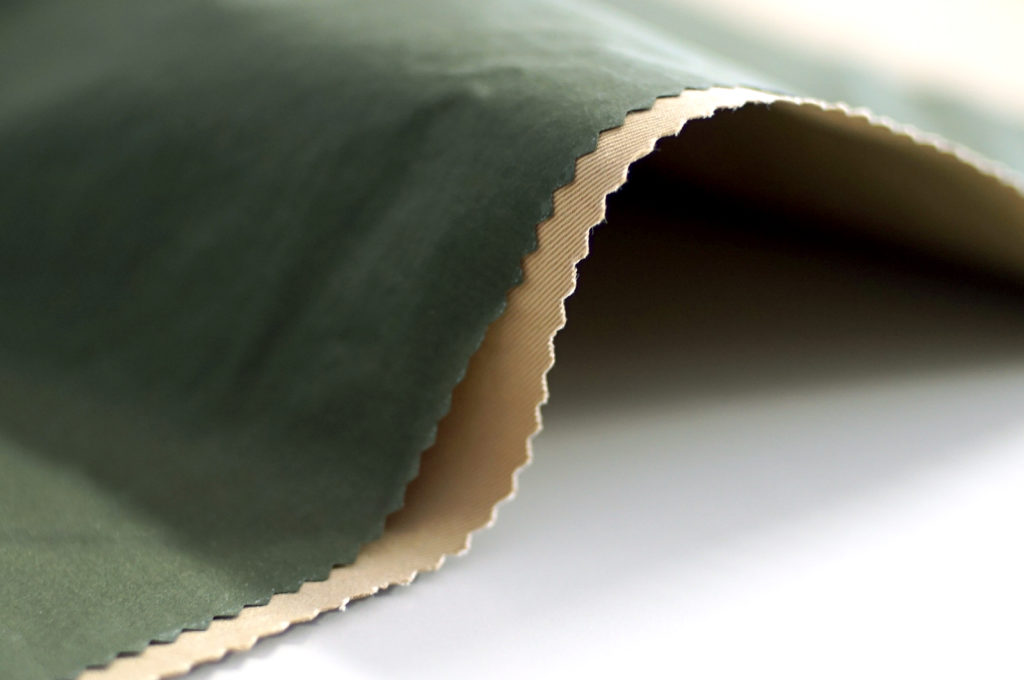 Outerwear made from this fabric will never wear out; you don't have to make any more sacrifices in order to look stylish!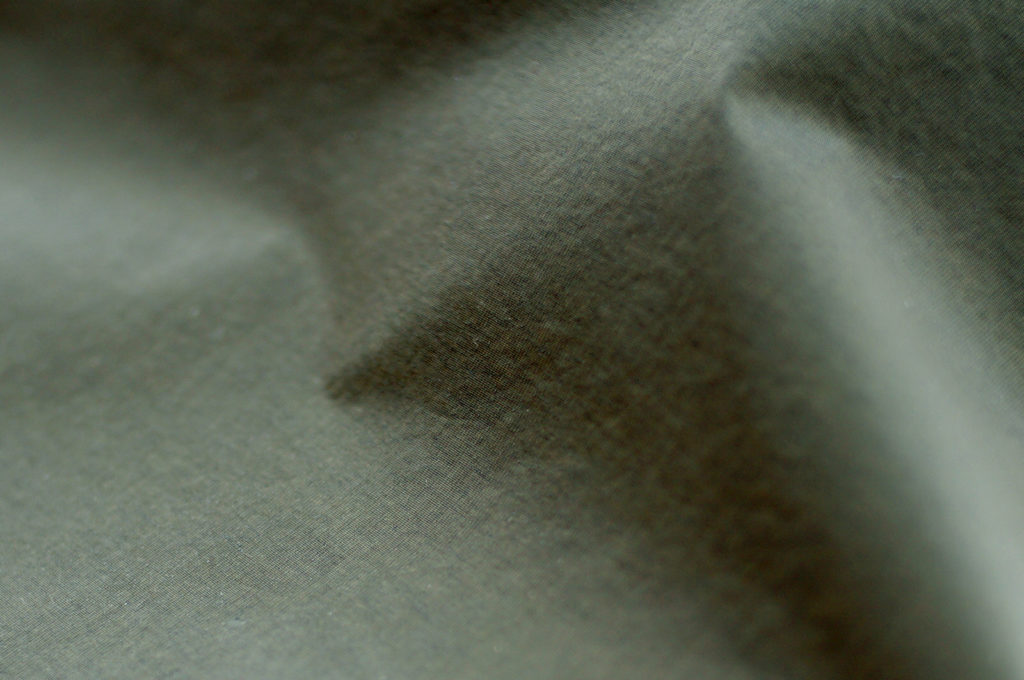 This fabric is as waterproof as an umbrella. Rainy days will no longer be troublesome with clothing made of this umbrella-like fabric.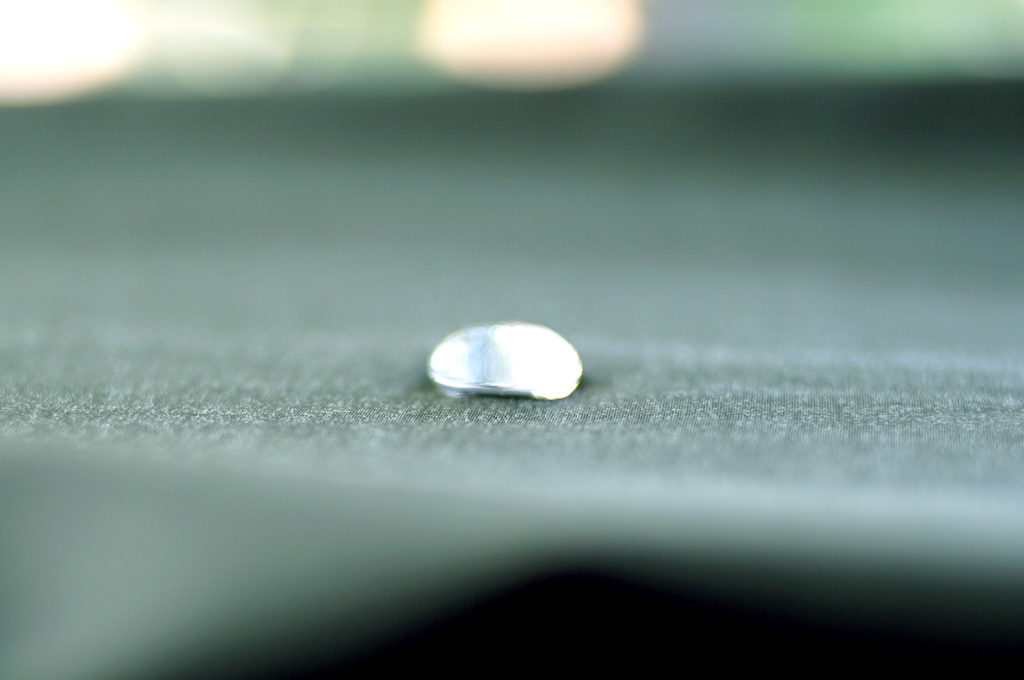 This fabric has a unique texture and an addictive appearance. It is an all-year classic that can be used in a wide variety of products.
Art #:Z2082111
Function:LIGHT
Composition:N100
Size:145*49
Weight:61g/㎡