At first sight it looks like a cotton shirt, but it is actually made from a long-lasting and fast-drying textile. The texture and appearance of this textile makes it perfect for shirts.
It has the same thickness as regular shirts (No.80 count cotton yarn class), meaning it can be worn both at work and casually.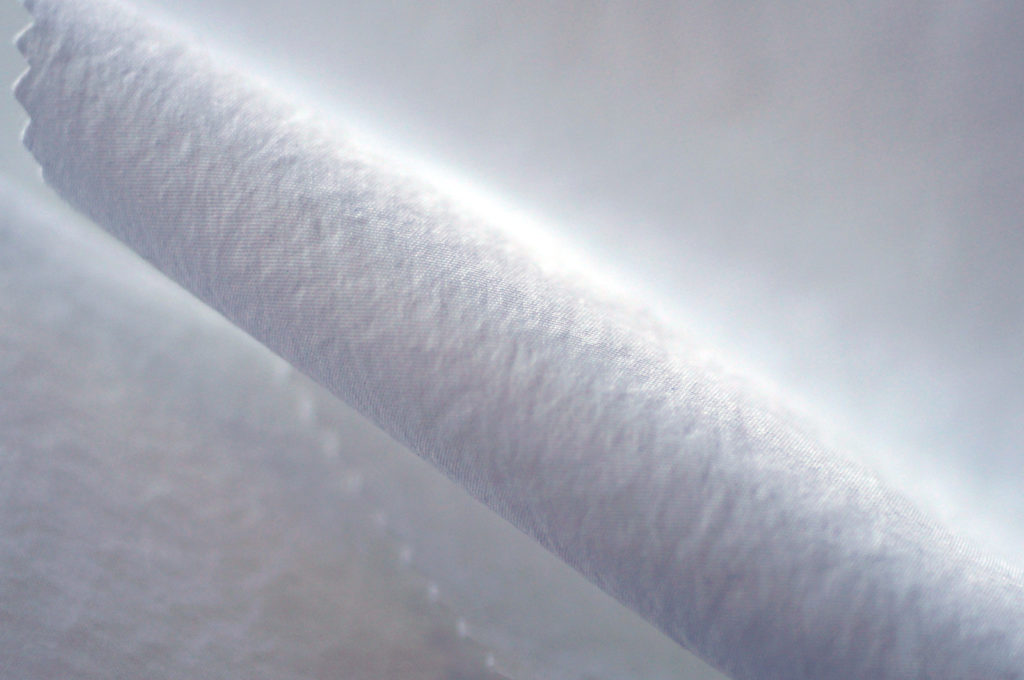 In addition, shirts made from this fabric are lightweight, stretchy, wrinkle free and can dry indoors within 3-hours of washing.
It dries while you sleep; you will no doubt want to wear it every day.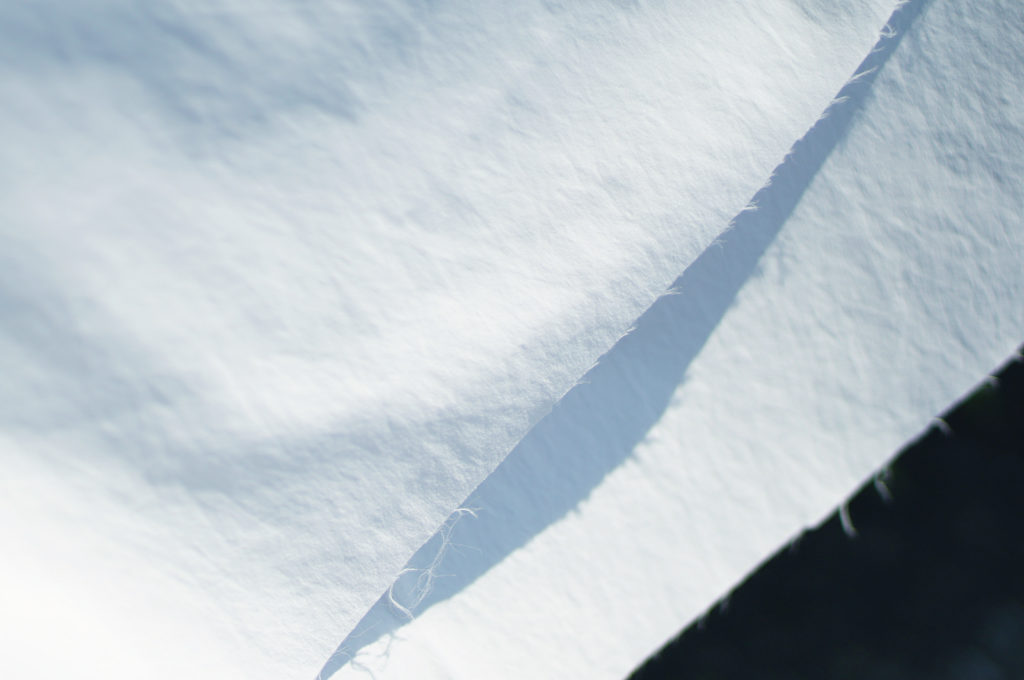 Art #:NT1086A
Function:DRY, STRETCH
Composition:PE100
Size:138*49
Weight:103g/㎡