Resembling British wool,
This is 100% Polyester fabrics but being a bit crispy hand feel and fine mélange appearance like british wool fabrics.
It looks like wool, but it is a wrinkle-free, long-lasting stretchy textile thanks to its moderate elasticity.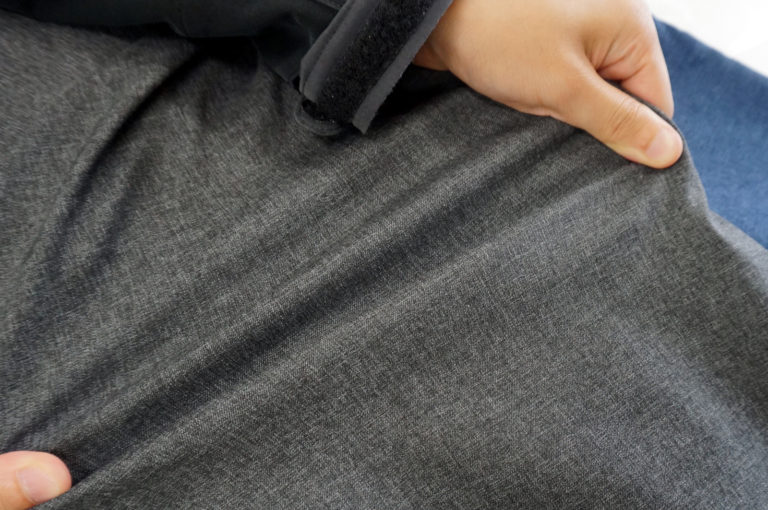 Clothes made from this fabric make the wearer look earnest but yet also provides them with ultra-comfort.
What's more is that it can also be washed – the perfect partner for business trips and traveling.
Art #:NT1051A
Function:STRETCH
Composition:PE100
Size:132*51
Weight:205g/㎡