This textile resembles the same feel and appearance as cotton pants that have become soft through many years of wearing them.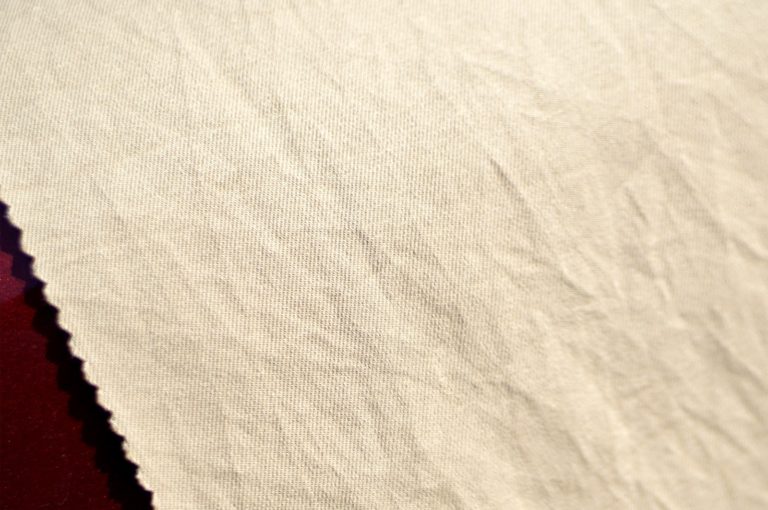 This textile has the same thickness as regular chino pants, using cotton No.80/2 count cotton yarn class. This means it can be used for pants, jackets and coats. On top of that, it is also a long-lasting, fast-drying textile that can dry indoors within 3 hours of washing.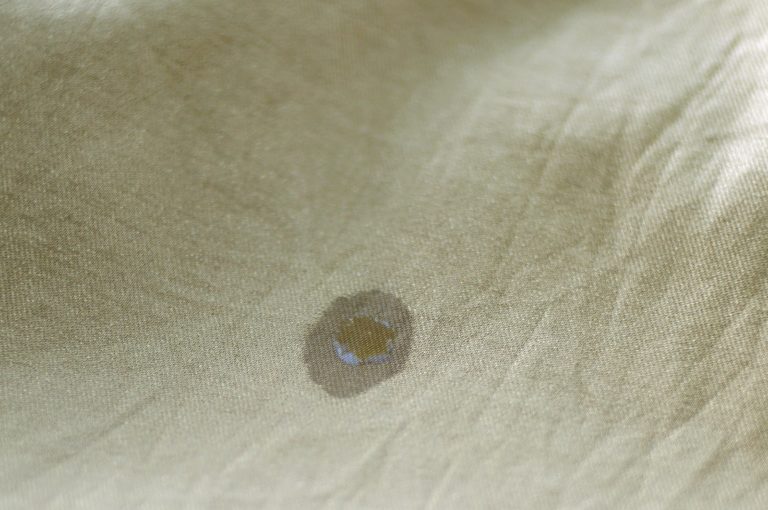 It dries while you sleep; you will no doubt want to wear it every day.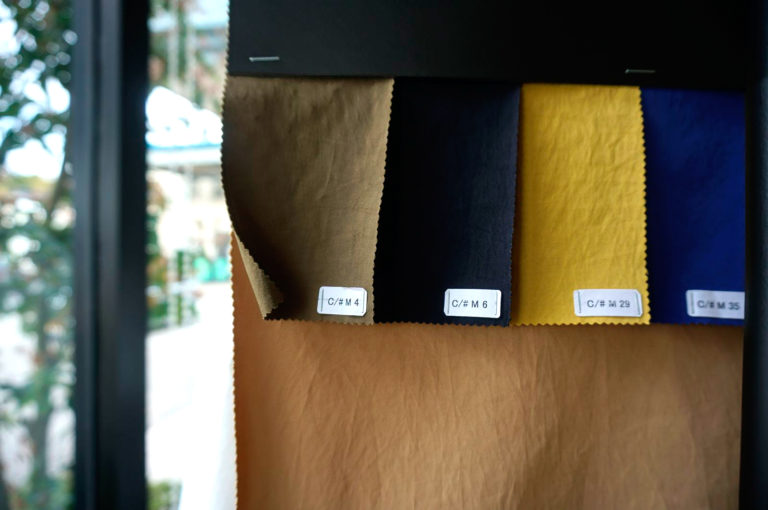 Art #:WE1833
Function:DRY, STRETCH
Composition:PE100
Size:132*49
Weight:195g/㎡・6.8oz/㎡